8 tags
9 tags
5 tags
3 tags
4 tags
It's been a beautiful spring day, filled with...
I do love my days off work. Now if only the boyfriend would hurry up home from work before the sun goes down.
8 tags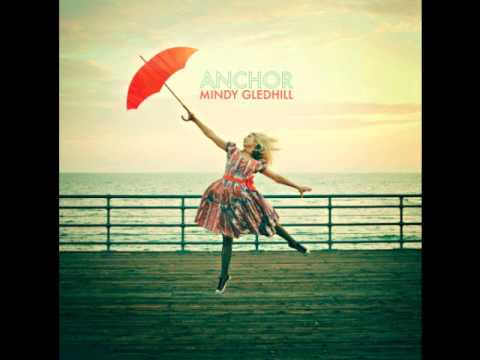 11 tags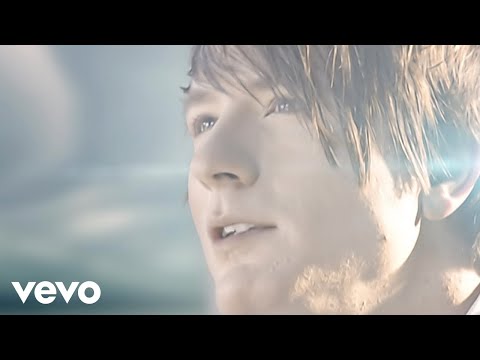 Hello tumblr, it's been a little while.
I'm going to go christmas shopping later this afternoon, and then i'm going to spend my evening listening to carols and writing my cards to everyone. I'm still not feeling like saying 'Joyeux Noël' to the world…but I am slowly getting a bit more festive… I hope everyone is having a relaxing, snug december, sitting infront of open fires, drinking mulled...
Isnt it fun how you can feel on top of the world one moment and completely hollow the next, just by knowing one person.